Connecting brands
with people is
what we do.
Brand builders
is who we are.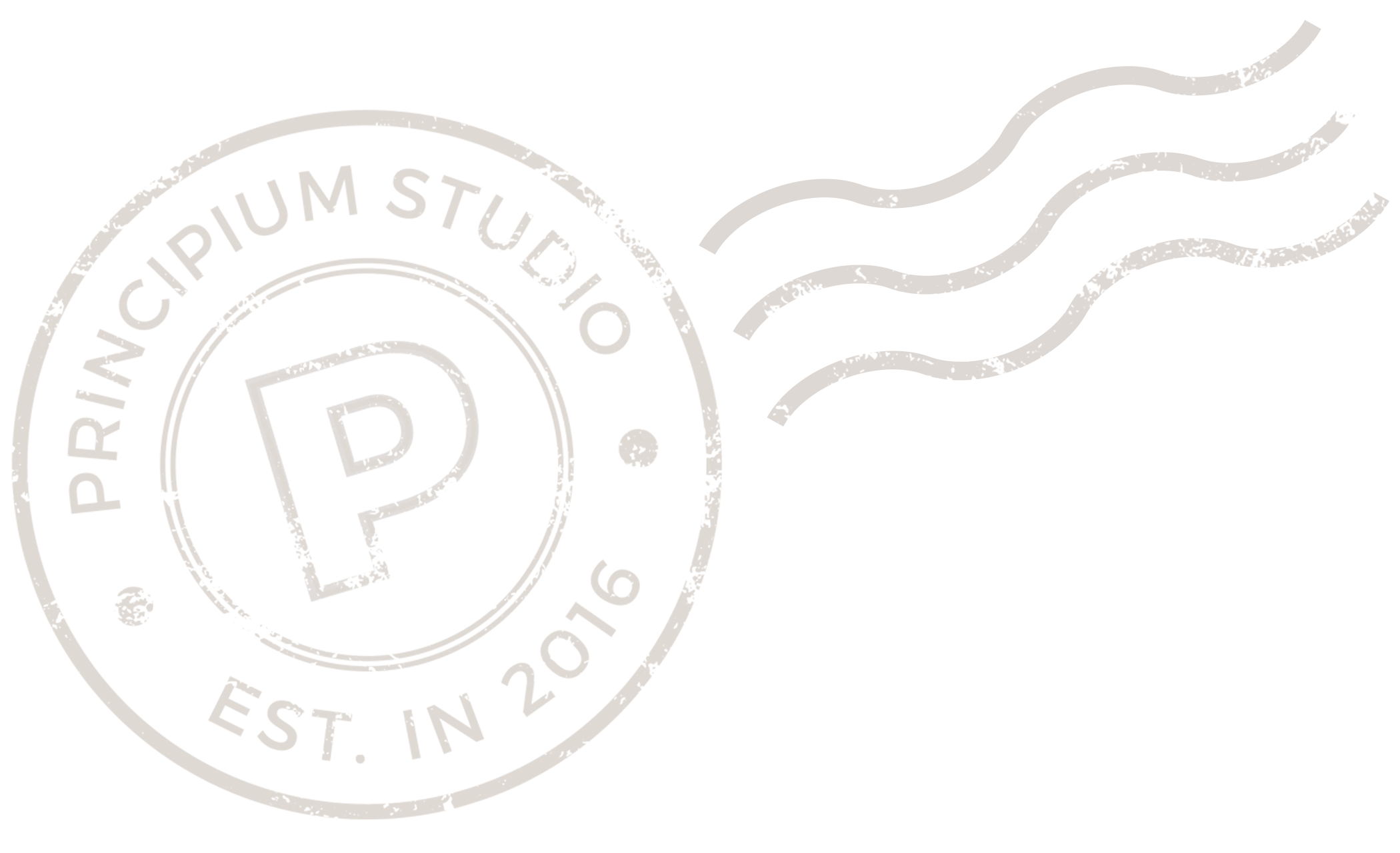 Hello + welcome to Principium!
From the Latin word: the beginning of something. Established in 2016, Principium is a creative branding agency with an inspiring vision for the world of e-commerce. Where we see a brand, we don't just see products, we see a personality ready to be defined, a story ready to be told. We are collaborative, and use our collective experience, design skills and branding knowledge to explore the potential of every e-commerce brand ready to expand their vision and commit to their mission.
Our Mission is to create the loyal connection between brands and people for their continual expansion and success.
Our Vision is to inspire brands all around to uncover their purpose and become motivated to bring about a world of meaning and sustainability.
Welcome to Principium, the beginning of your brand.
Best,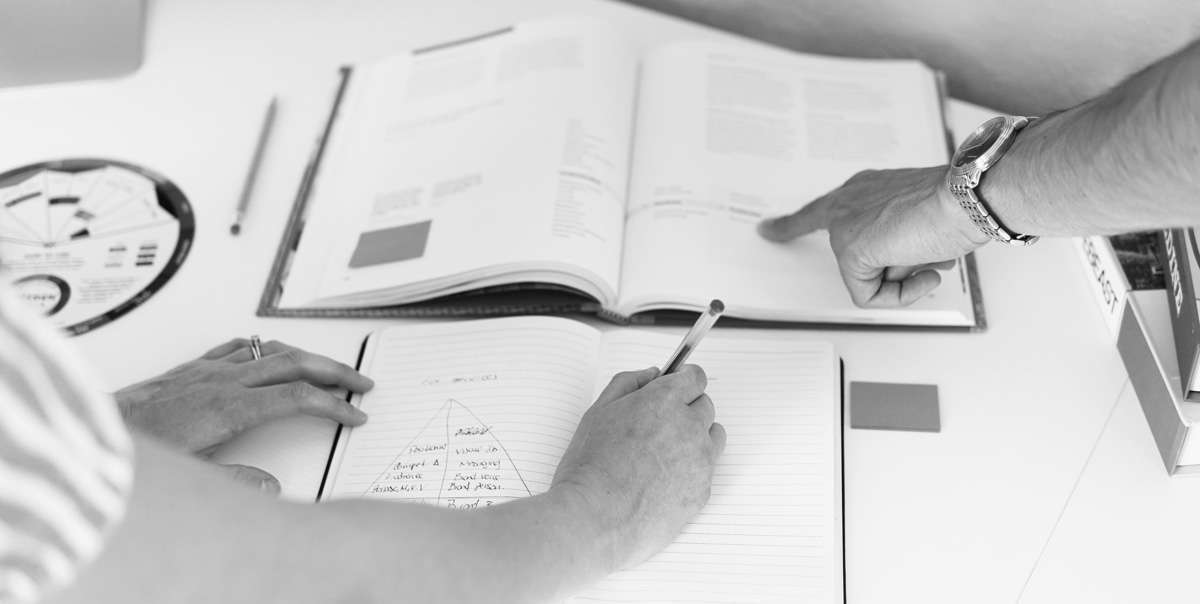 "In a crowded marketplace, fitting in is failing. In a busy marketplace, not standing out is the same as being invisible."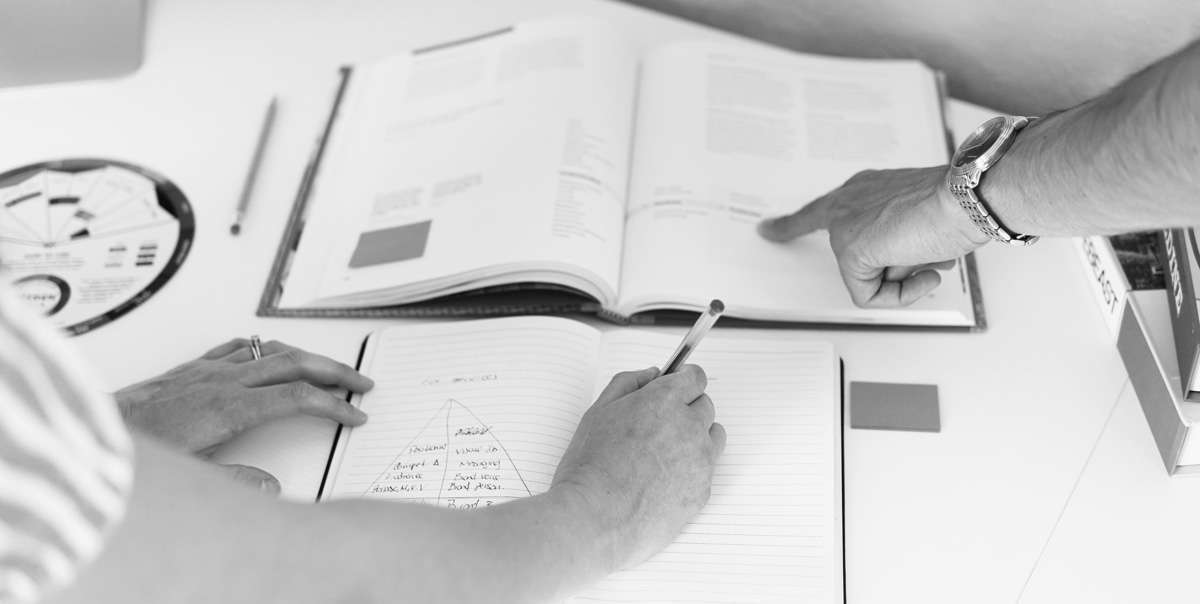 CO-FOUNDER + CREATIVE DIRECTOR
With an ambition that started since she was 5 years old displaying her artistic skills, Lauren pursued her career in design going to the top art schools in Los Angeles. She has personally been crafting visual brands for over decade. A leader of a network of designers, she has also been teaching creatives around the world about design and business.
CO-FOUNDER + LEAD BRAND STRATEGIST
As head of the company and expert in the field of e-commerce, his knowledge can be summed up to more than a decade of consulting and quality management. His ability to inspect a company and detect the flaws and holes has allowed him to work with business owners to craft strategic roadmaps that lead to 5-10X growth.
Interested in building a consumer-attracting brand? Schedule a free brand analysis!