The challenge of the new era of e-commerce isn't about how many products you sell, but about how meaningful and relevant your brand is to others.
We build brands from the bottom up and from the inside out with effective strategies and compelling identities that captivate attention. We are the conversation starters, the face lifters, the fixer-uppers for the e-commerce brands that want to reach beyond. 
Discover to Align
Whether your brand is starting or evolving, to discover your uniqueness and align it to your audience is the first strategic step to make a brand relatable and meaningful. This includes the purpose, mission and vision of your company and aligning your values to meet those who you serve.
Research to Uncover
Crafting a brand should never be only based on intuition or a hunch. At the core of any business decisions you make should be data. This comes from researching your target audience, who they are, what they want, where they are. And researching your competitors, their strengths and weaknesses, who they serve, how they serve them and what the gap is between consumer's expectations and unsatisfied needs.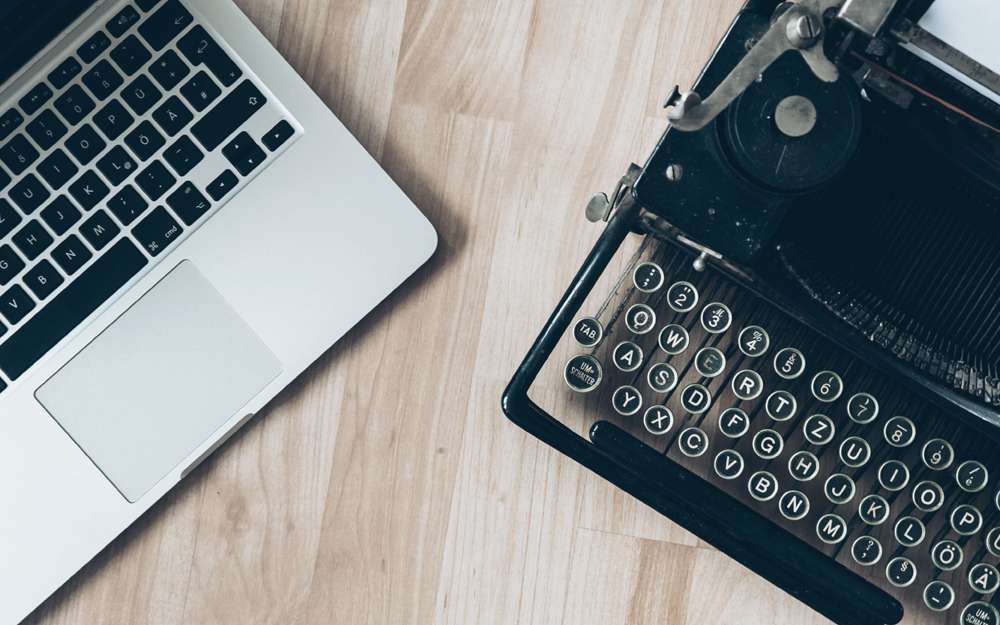 Positioning to Stand Out
Positioning is the foundation of any marketing efforts. It refers to the strategic process of how you want your brand to be perceived by others. It is connecting the dots and filling the tricky gap between your ideal consumer and your brand. This is how you stand out from the competition and make your marketing efforts more effective. After all, branding is not how you see yourself but how others see you.
Messaging to Connect
For a brand to be a brand it needs to have a unique and distinguishable voice. The messaging of a company is one of the most important aspects of marketing and often the one to blame for its failure. A well-crafted brand voice and messaging provides the means to connect the brand with their target audience and brings positioning and brand expression strategies to life.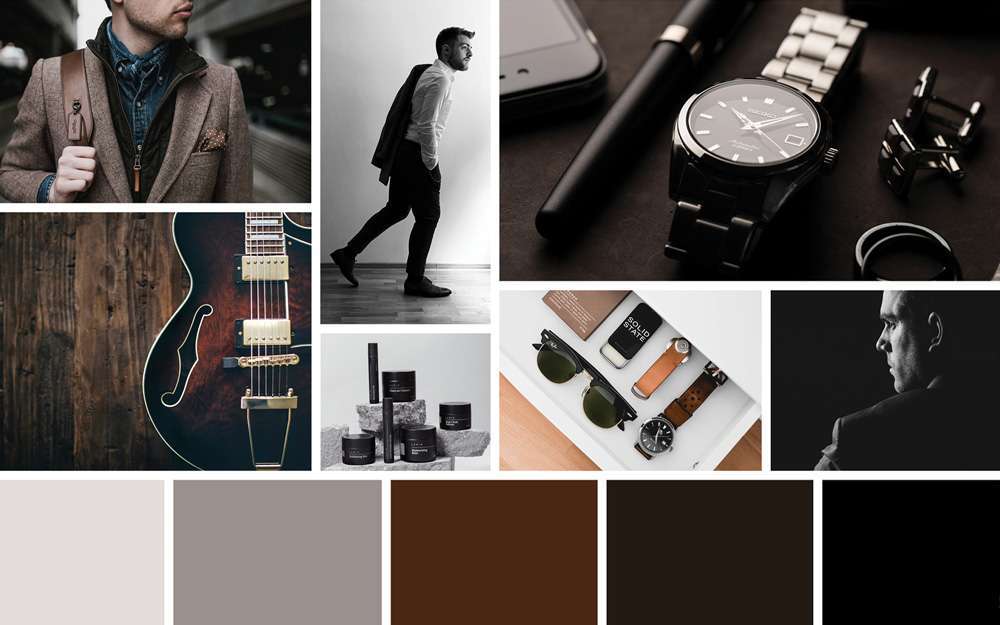 Visual Style to Attract
When creating the look of your brand, you need to ensure that the visuals will not repel, but will rather attract the exact right consumer for your products. The essential elements of a brand are not just the logo, but the color palette, typography for print and digital, the image style and overall mood of the brand to guide all future marketing assets including designs, photography and visuals.
Logo Design to Identify
After the visual style is set, the iconic logo gets created to identify your brand in the eye's of consumers. It is the spokesperson and most forward facing piece of your business and needs to be crafted artistically and cleverly in a simple, but recognizable way. If you have big ambitions for your brand, your logo needs to not only work on a computer, but at any large or small scale.
Packaging to Excite
When your consumer has purchased your product, the first real world connection they have with your brand is most likely the packaging. This is your chance to get them excited about using your product and can even be the make-break point between them returning your product or becoming a diehard loyal follower of your brand and future products. We craft the packaging to ignite enthusiasm within your buyers.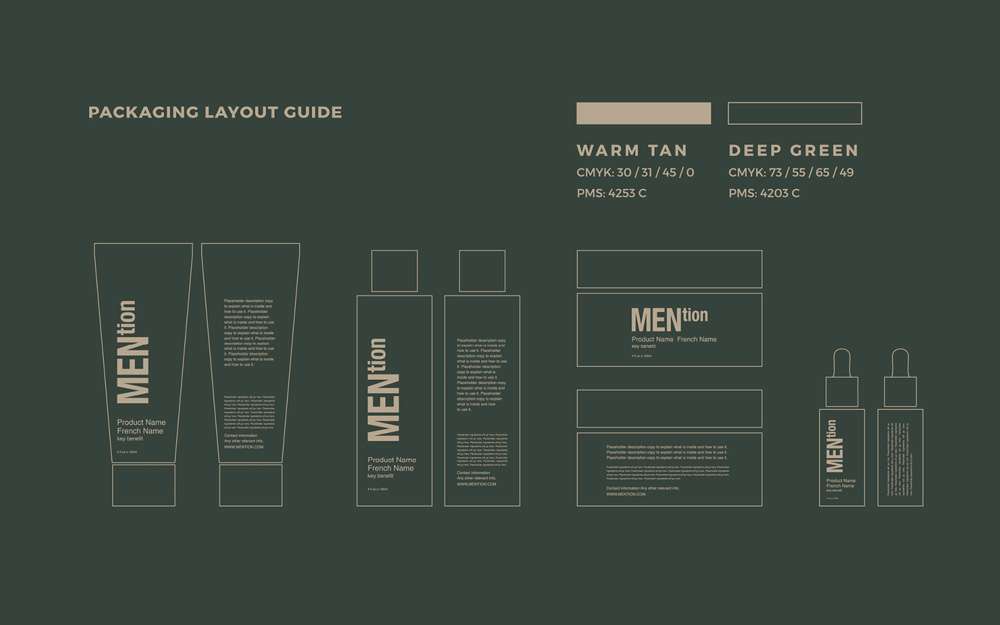 Guidelines to Direct
No matter if you have an in-house team of designers or plan to hire out on a contract basis, design guidelines are a vital tool that every business needs. These consist of how the logo should be used, what colors to choose, where and when to use typography, what the image style will be and how the packaging should look. In that way, you can feel confident your brand will always feel cohesive and more importantly attract the right target audience.
Website to Convert
Your website is your digital storefront and it should embody everything about your brand: your brand personality, your messaging and your visual and image style. We help you to craft the best presentation of who you are to ensure it is simple, attractive and helps to convert lookers into buyers.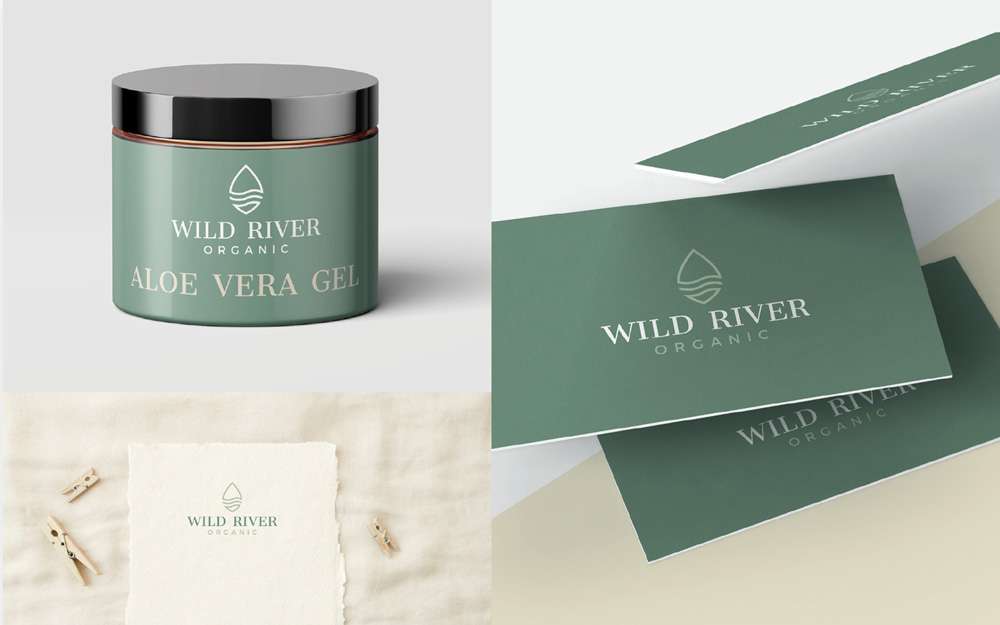 Collateral to Showcase
A+ Content Digital Ads
Insert Cards Listings
Business Cards Infographics
Brochures Flyers
Magazines Books
Information
Research and uncovering data is an invigorating part of the brand-building process that helps to guide every step thereafter.
Collaboration
We strongly believe collaboration with you as the owner is an essential part to ensure the brand is built for optimum usability.
Creation
Taking all we have researched and uncovered together, we bring every aspect of your brand to life allowing for your expansion.
"My conversion rate has taken a sharp upward turn, and the selling season for my product is not even in full swing yet. I even had a day with a conversion rate of 81%! Principium took my brand premise and gave it an angle that I never would have imagined on my own."
travel tykes ecommerce brand
Interested in building a consumer-attracting brand? Schedule a free brand analysis!