With our years of experience in this industry, we have grown to know some powerful businesses that service the Amazon and e-commerce industry. Below is a list of our favorites.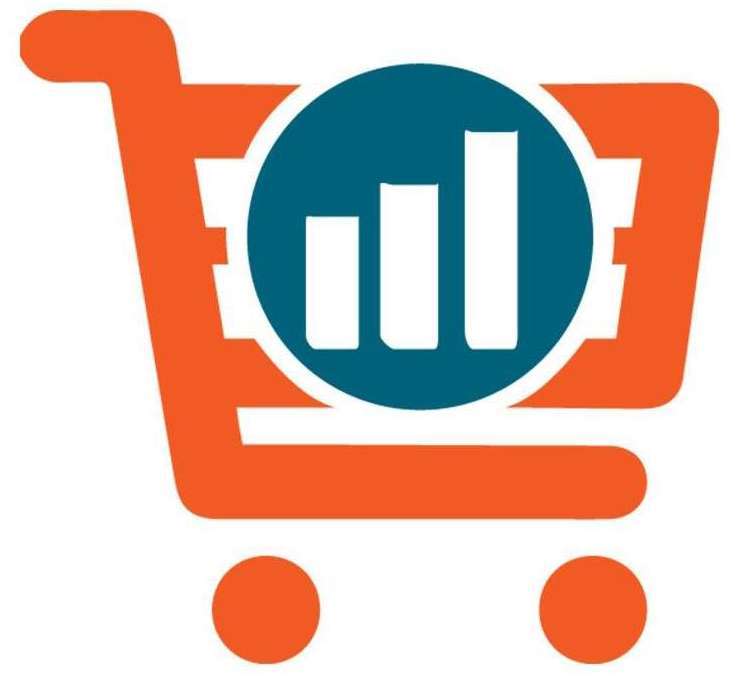 Are you growing an ecommerce business (selling physical products online)? Or are you looking to start one? Good news is there has never been a better time than now to start and grow an e-commerce business. My goal here is to help more people start and grow e-commerce businesses, that they can be proud to show to their friends and family.​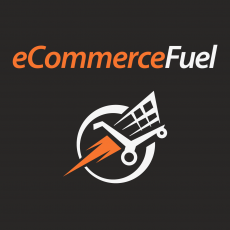 The World's Largest Community of 7- and 8-Figure Store Owners. Our 1,000+ members are vetted practitioners – not vendors or beginners – ensuring everyone has deep, meaningful eCommerce experience to share.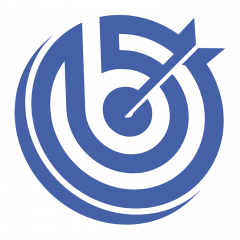 Amazon consulting + Marketing
Bullseye Sellers was born in 2017 from the very thing we were trying to solve ourselves – being alone and overwhelmed. Each member of the Bullseye team from the top down has done the Amazon and e-commerce game for many years before starting on this mission to help others. We all know very well how difficult and unsettling it can be. But most importantly we know very well how incredibly profitable and rewarding it can be!
DMA is one of the top dedicated marketing agencies when it comes down to results. Their services go from SEO, PPC, Web and Mobile App development to conversion optimization, and social media advertising.
Amazon + E-Commerce Marketing
Orca Pacific has been servicing e-commerce brands for over a decade. They help brands achieve success by optimizing every stage of the customer journey on Amazon & e-commerce marketplaces. From advertising & content optimization to account management & strategic consulting, they are a full-service agency focused on Amazon optimization and management.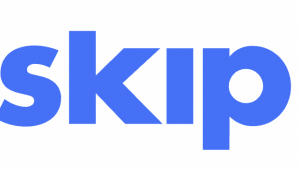 Amazon + E-Commerce Funding
Take your e-commerce business to the next level! No matter what stage you're at, Skip will help you find funding options, accelerate your growth, and save you time. Get the personalized help to go further.
Interested in building a consumer-attracting brand? Get in touch and we'll get back to you ASAP.